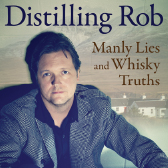 The story uses the whisky-making and maturation process as an analogy for how boys mature into men, weaving together past and present personal narrative arcs on a journey of understanding.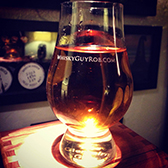 Writer, reviewer and enthusiast, Rob is excited to take you on a journey into the world of whisky — from the glens of Scotland, to the rivers of Ireland, to the hills of Kentucky and Tennessee.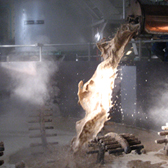 The place where reviews, releases, links and latest news are brought together, mixed and mashed to enhance the whisky experience.