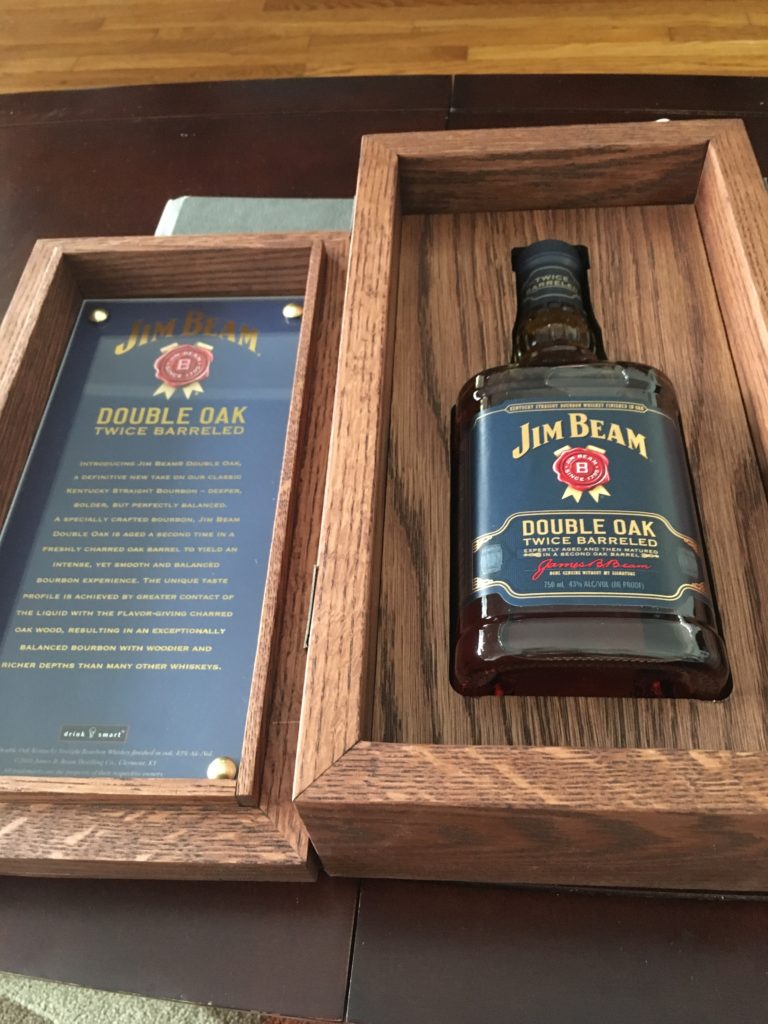 img_0514
Jim Beam Double Oak is their latest expression.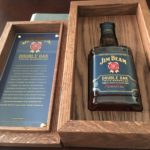 jb750_99
The classic Jim Beam Rye.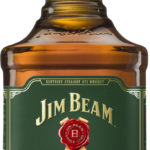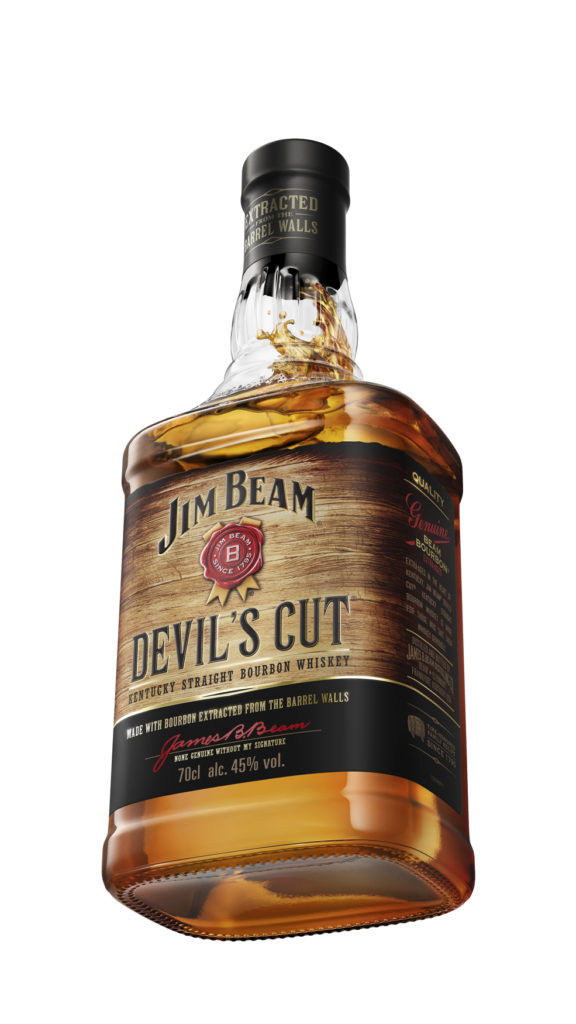 8188_jbdc_70cl_dynamic_r1_euro
Jim Beam Devils Cut makes for a great ingredient to whiskey-infused dishes.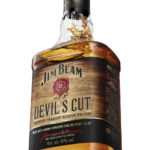 jb750_95-5
Jim Beam white label - where it all started for Whisky Guy Rob.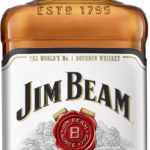 The new Jim Beam Double Oak is the latest expression from the venerable American distillery. I was asked to review the whiskey, which I shall. But, before I do, I'm going to take you through a little backstory, as my interest in sampling the spirit was less professional and more… spiritual.
The first whiskey I ever purchased was Jim Beam. I was a senior in college and the girl I was in love with had just broken my heart for one reason or another (Happens all the time. It's like my heart was bought on eBay – easy to break and hard to replace). I was devastated and didn't know what to do. Images of larger than life characters flashed in my mind – Bogart, Bond, Otis from Andy Griffith: whenever things hit bottom for them, they hit the bottle, and in that bottle was whiskey. So, I bought the Beam White Label. One weekend later, the bottle was half empty, the heart was still broken, and I had failed to learn how to play Led Zeppelin's "The Rain Song" on my guitar.
Nonetheless, I started a relationship with my pal, Jim Beam. College buddies and I would add it to Purplesaurus Rex Kool-Aid; it was my "call" for whiskey sours at happy hour; it was on the vanguard of the rye revival and the first rye I bought (a good one, at that); the until-this-moment secret ingredient in my Thanksgiving stuffing is Devil's Cut; when Black Label went to no age statement, I bought enough bottles of the 8 year old to turn my office into a stock room. Jim Beam has been a constant in my life through four decades, three U.S. states, two countries, and one dodgy heart.
Appropriately, the request to review Jim Beam Double Oak came at a time of professional, personal, romantic, and spiritual flux in my life. I say appropriately for a couple of reasons. The first is that my book, Distilling Rob, uses the whisky maturation process as a metaphor for how boys mature into men – taking the spirit and refining its essence within oak casks (or in the case of me – refining my spirit within life). I felt the life experiences I shared in the book were all I needed to shape the person I would be for the rest of my days. Not so. Sometimes, apparently, the powers that be decide you need even more refinement. The double oak of life, if you will.
In the case of Jim Beam Double Oak, this added dose of maturity (aged in the second oak cask "to taste") successfully guides the whiskey to deeper places. If the basic Jim Beam expression prompts one into action, Jim Beam Double Oak prompts one into reflection. This is a sipping bourbon – not one you add to Kool-Aid.
The nose is like an invitation to come on in and sit in a warm room with old wood and leather furniture that has stories to tell. Sweet citrus aromas and cinnamon ride a wave of vanilla in a calm and steady tone.
The palate is involved, but not overly complex. Dark chocolate and cherry dance on the top of the tongue, surrounded by a deep woodiness that is strong, but not nuanced. Cereal and butterscotch also make their way through the experience. The finish is clinging, with lingering elements of caramel and butter.
Jim Beam Double Oak is a pleasant whiskey that seems to round out the rambunctious playfulness of its White Label sibling. The spirit has been a comfortable companion these past couple of months of personal uncertainty and re-recalibration.  My heart is well-beyond its warranty and I still can't play the "Rain Song", but with Jim Beam evolving as I do, I don't feel quite as alone.
Though, if my life ever hits the "apple", "honey", or "maple" stages, someone please throw me into a washback and shut the lid.
Note – My whisky review rules.
---