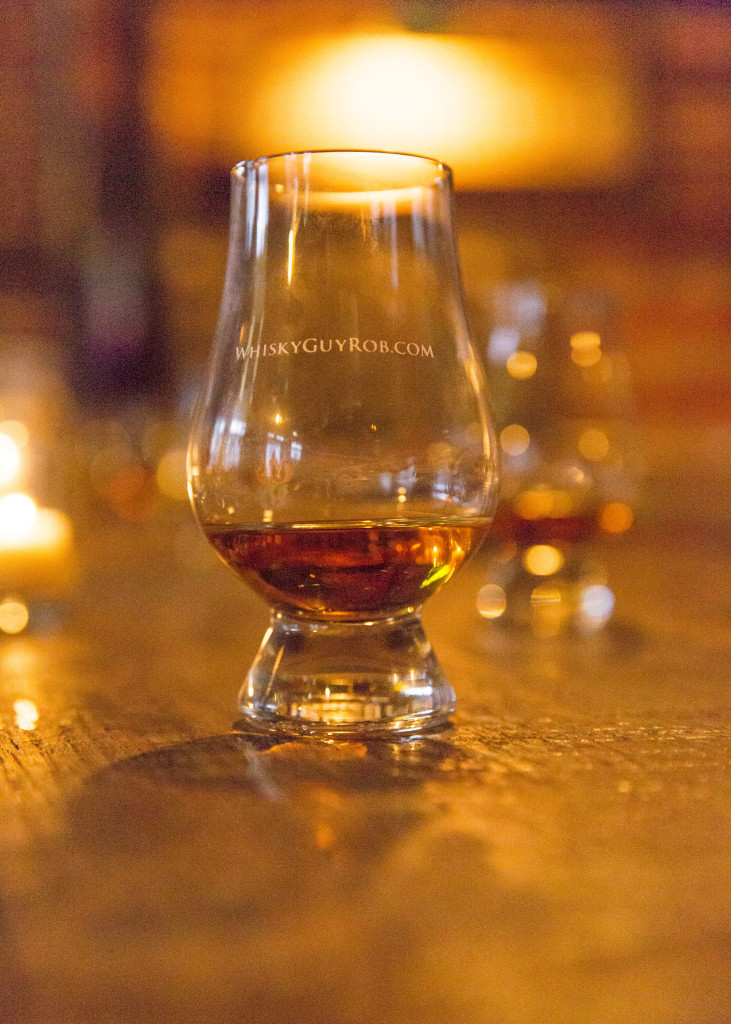 40715_ATP_WhiskyRob_051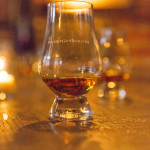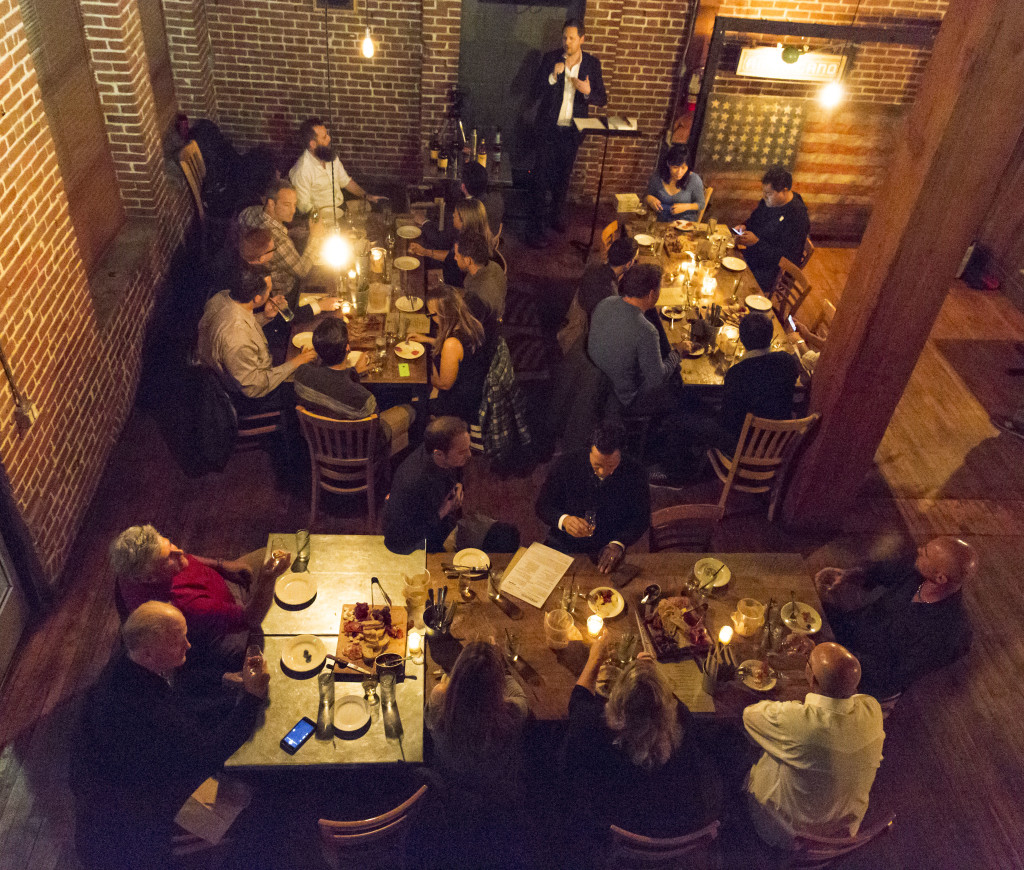 40715_ATP_WhiskyRob_077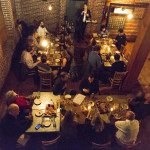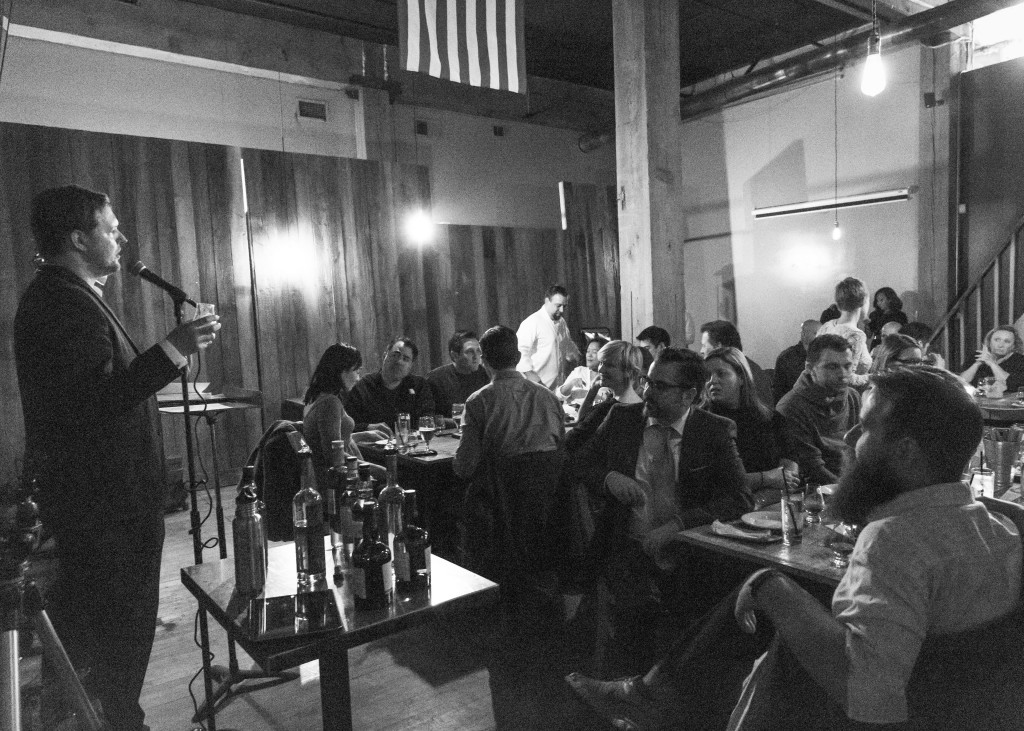 40715_ATP_WhiskyRob_126BW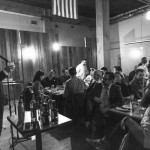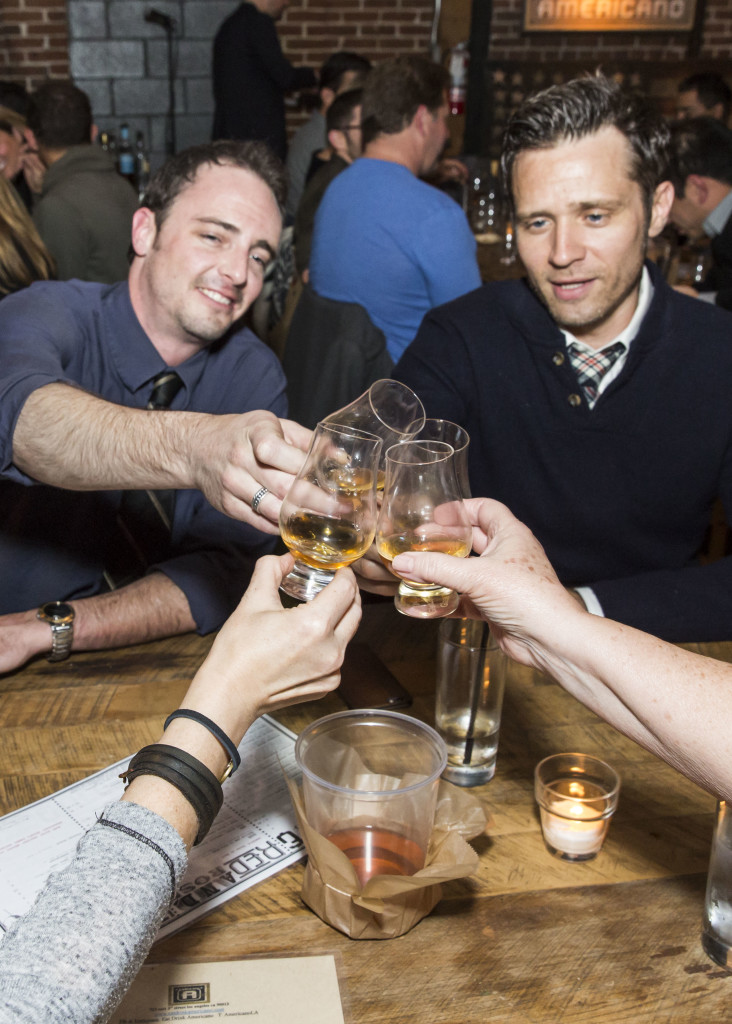 40715_ATP_WhiskyRob_309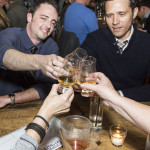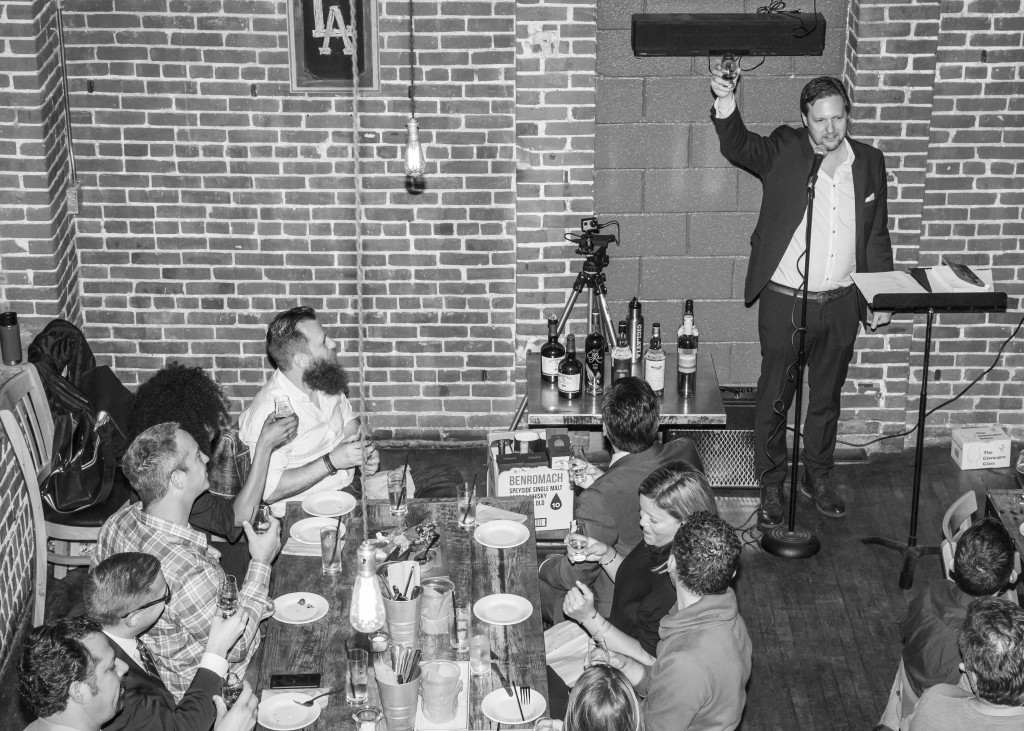 1a40715_ATP_WhiskyRob_083BW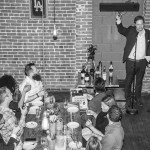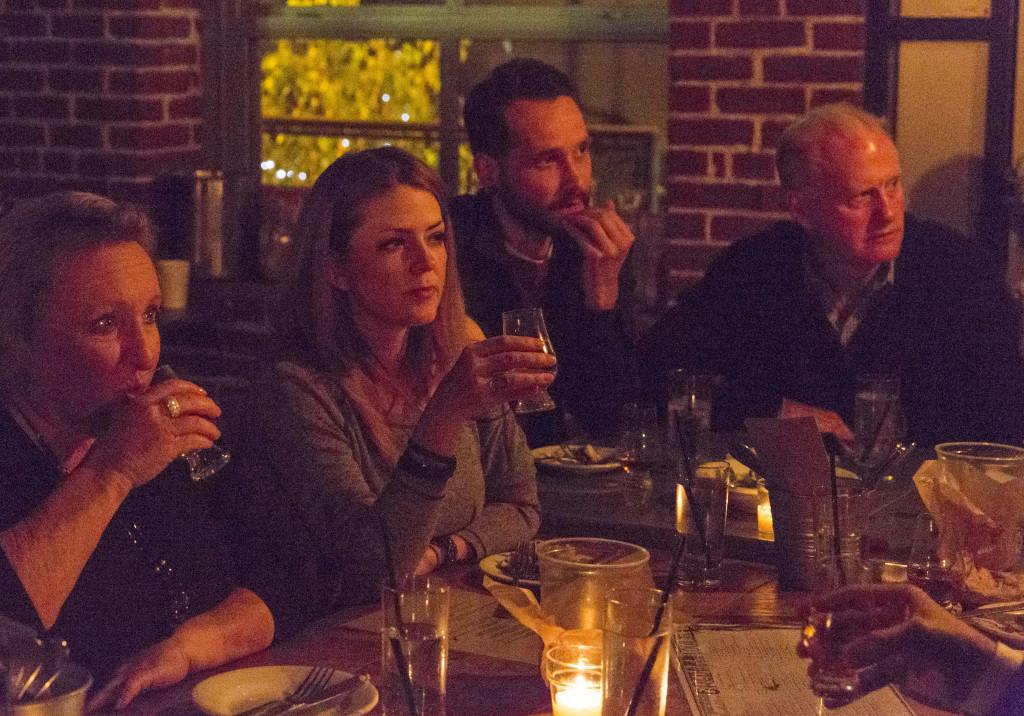 40715_ATP_WhiskyRob_202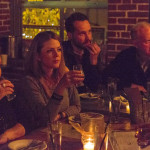 Ice or no ice? Is bourbon a whiskey? Can you make Scotch outside of Scotland? Does an independent bottling have the same nuances as a distillery expression?
Everyone has questions about whiskey. Or is it whisky? Why does it sometimes have an "e" and sometimes not have one, anyway? It doesn't matter if you're stepping away from fruity vodka infusions to have your first taste of a brown spirit or have visited half the distilleries in Scotland, there is always room to learn more about "the water of life."
Rob leads whisky education sessions for everyone from beginners to long-time imbibers. Each session is tailored to the audience, ranging from a basic introduction of whiskies from the U.S., Ireland and Scotland, to exploring the shift in character of the spirit among a range of expressions from a single distillery. Rob conducts public education sessions at local establishments for the general public, exclusive education lessons for professional associations and businesses, and private courses in homes for birthdays and other special occasions.
If you're interested in having Rob lead a whisky education course for your business or special occasion, please email info@whiskyguyrob.com.