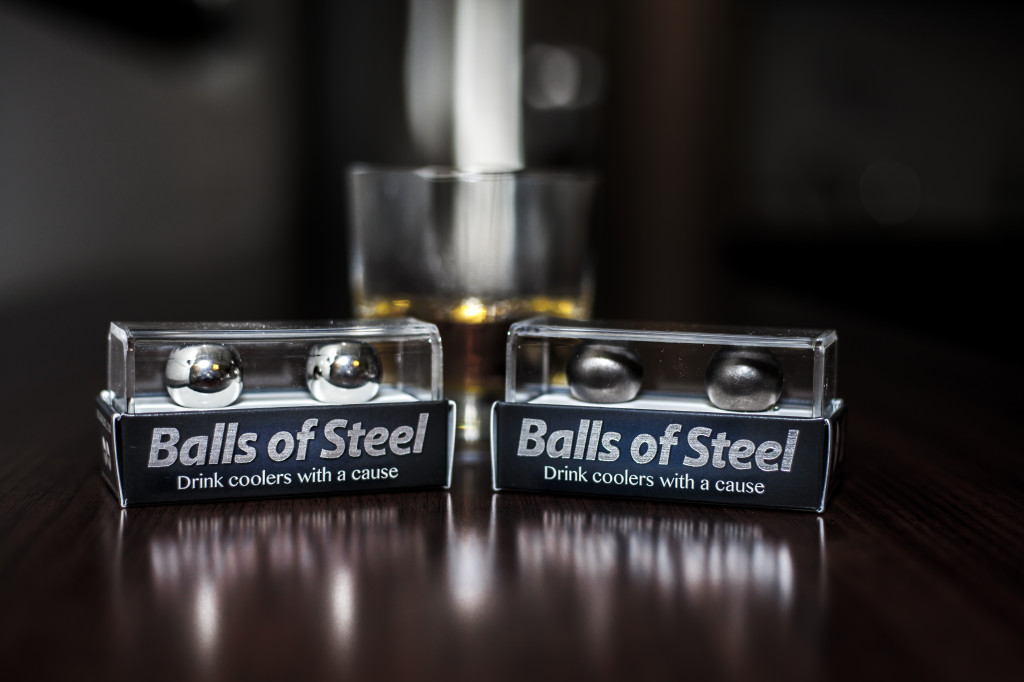 Classic Stainless and AfterDark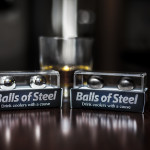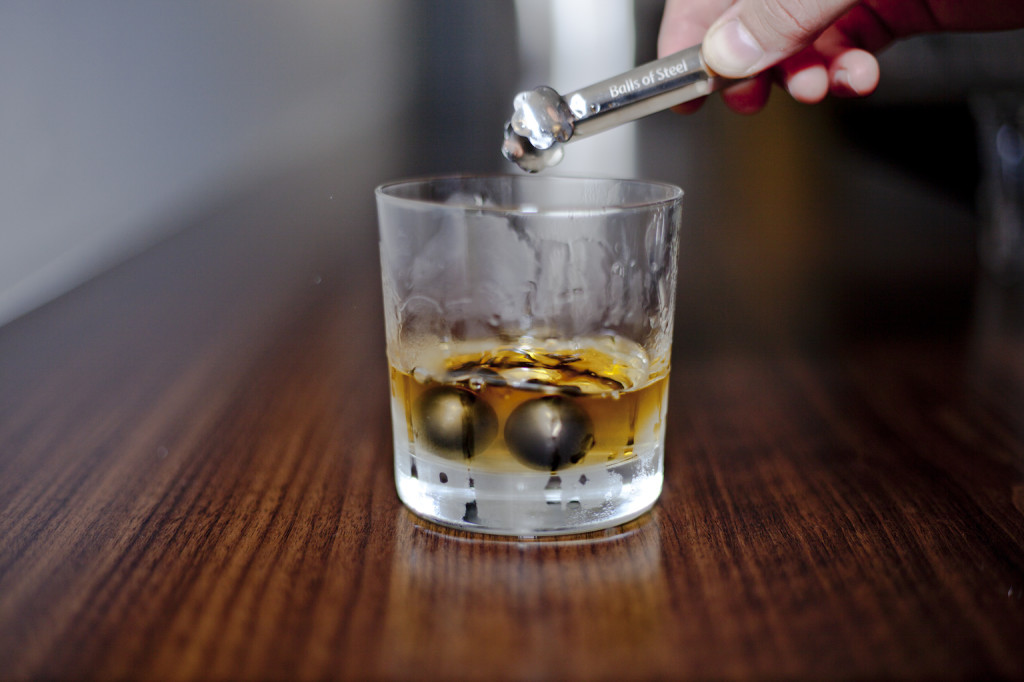 Balls of Steel AfterDark in Cup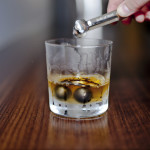 OriginalBOS, a Southern California company manufacturing drink coolers with a cause has launched its most recent whiskey chiller, named Balls of Steel. The Balls of Steel are designed to spread awareness and raise funding for testicular cancer.
Balls of Steel are stainless steel whiskey chillers that allow you to enjoy your drink without diluting it the way water does. Inside each ball is an arctic core, developed by OriginalBOS, which allow Balls of Steel to get cold fast and stay cold longer every time they are used. Place the balls in the freezer for 90 minutes and then drop them in a glass to enjoy whiskey at the perfect temperature. Balls of Steel are available for purchase at

www.OriginalBOS.com

.
Just by having Balls of Steel on a table or in a drink, the topic of testicular cancer can be brought up in a comfortable and natural manner, potentially saving a life. OriginalBOS is working on an online support community where individuals affected by testicular cancer can interact and offer support to one another. OriginalBOS also raises awareness through partnerships with charity events and organizations. Upcoming events can be viewed at

www.OriginalBOS.com/pages/the-bos-cause

. 
OriginalBOS is one of the few companies donating to testicular cancer awareness and research. OriginalBOS is partnered with the Testicular Cancer Society, which is a nonprofit organization spreading awareness, information and support for people suffering from testicular cancer. OriginalBOS also donates to MD Anderson Cancer Center in Houston, Texas which is the country's leading center in testicular cancer research and treatment. For every set of Balls of Steel purchased, OriginalBOS donates 15% to these centers.