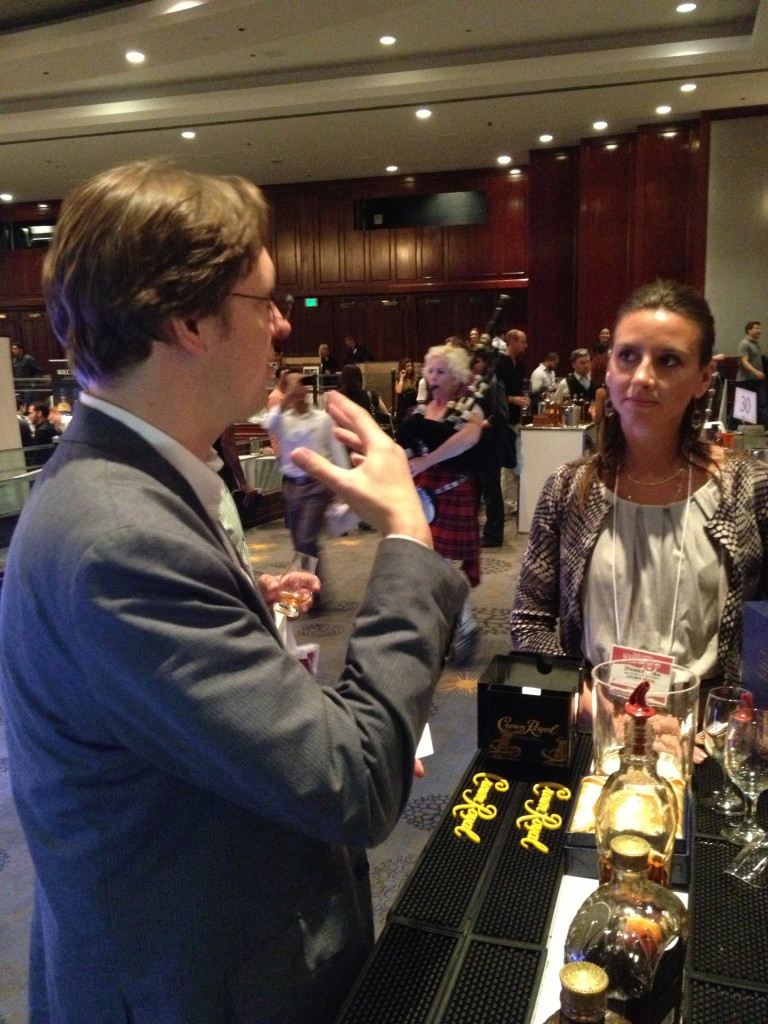 IMG_4789
Here I am at Whisky Live LA two years ago with one overdue haircut.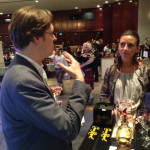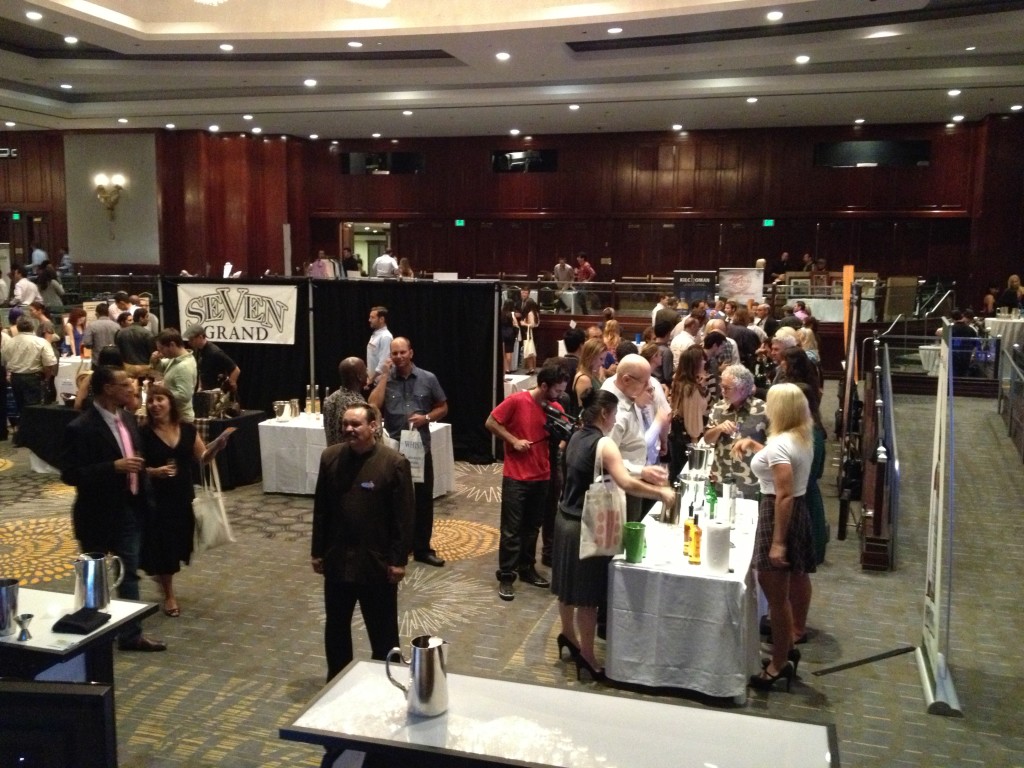 IMG_4780
Whisky Live LA will be held at the Hyatt Regency Century City.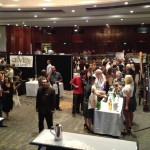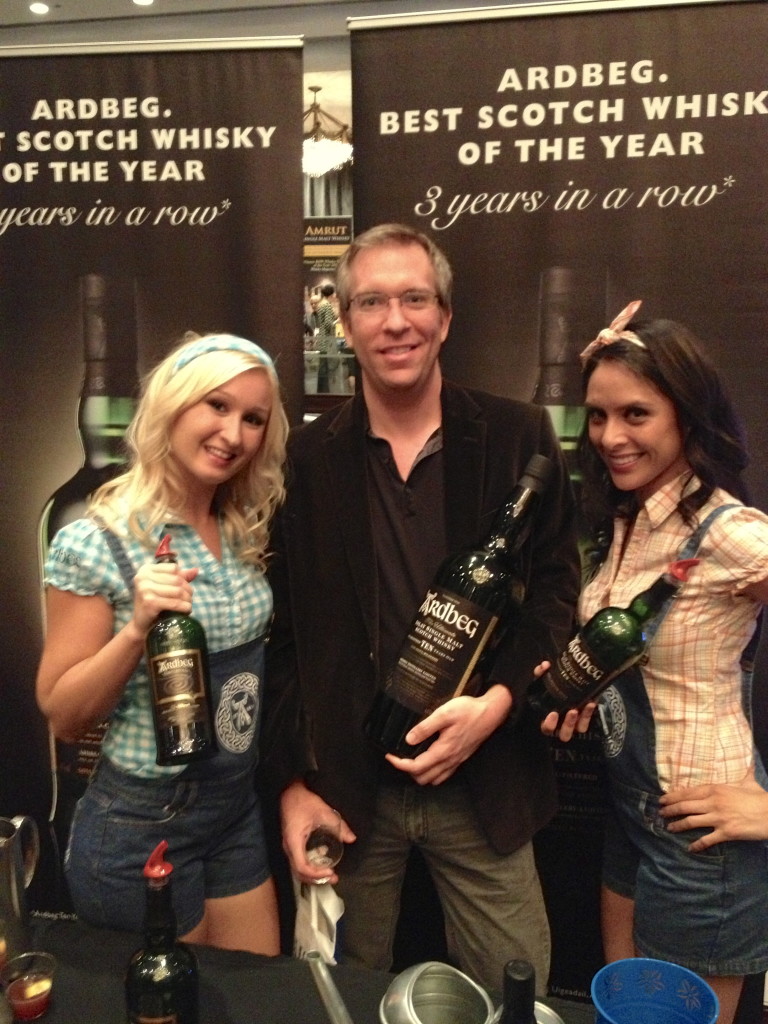 IMG_4785
All kinds of wonderful things to be found while wandering the floor.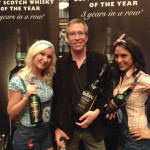 Fall in LA – we finally get a little cool weather (highs in the 70s instead of the upper 80s), darkness encroaches before the commute home from work is finished and Whisky Live LA returns to Century City. All good things.
Whisky Live LA will be held on November 7 at the Hyatt Regency Century City from 5:30 p.m. – 10:00 p.m. with the buffet starting at 6:00 p.m. There will be more than 150 whiskies to sample. You won't get to them all, so make sure to pace yourself and pick some whiskies you may not find elsewhere. I always recommend eating first and eating often, with a great big gulp of water added every chance you get. It's easy to overtax yourself and your liver at these events.
This is the sixth time Whisky Live LA has been held and for the first time you won't need to give vendors those pesky drink tickets to get a little pour. I applaud the reasoning behind them – limiting people's intake – but I like that attendees will be encouraged to take some responsibility for their own actions. Besides, I always cringed when I heard some loose-lipped, liquid-filled lout harangue the nice people behind the bottles about not having enough tickets. Taxi or Uber it kids and leave those drink tickets and your worries behind.
For more information about Whisky Live LA and to get tickets visit the event page here. Make sure to use the code LA2014 to get 20% off your ticket. Use the extra money for that Uber.