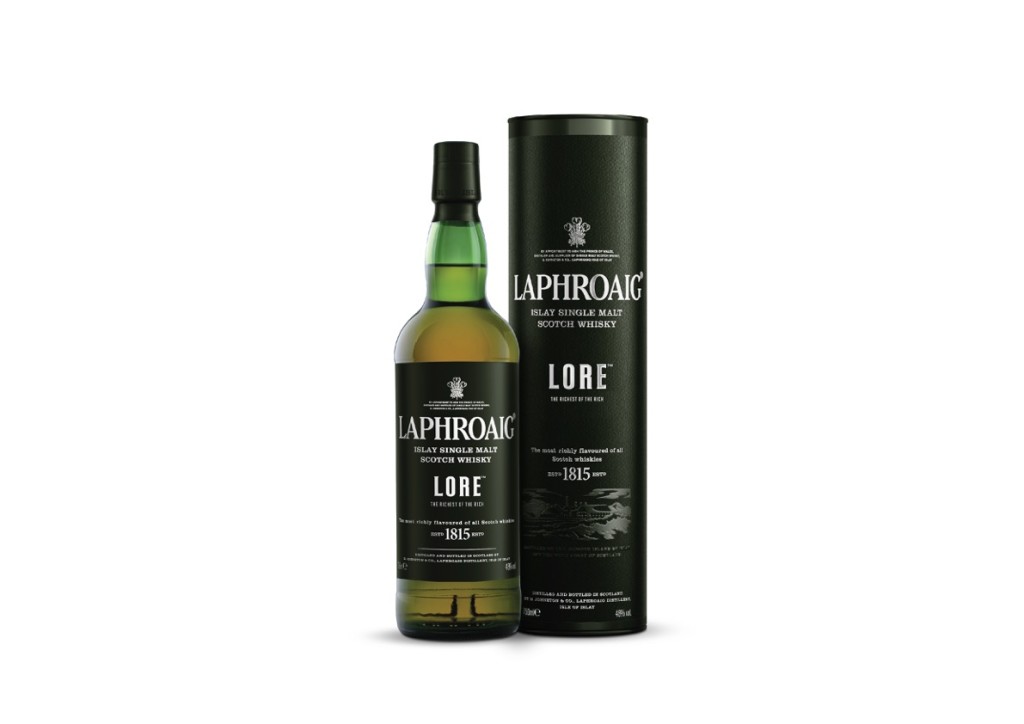 LP_Bottle and Tube_LORE_750ml_US
Laphroaig Lore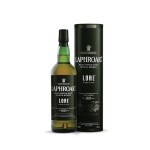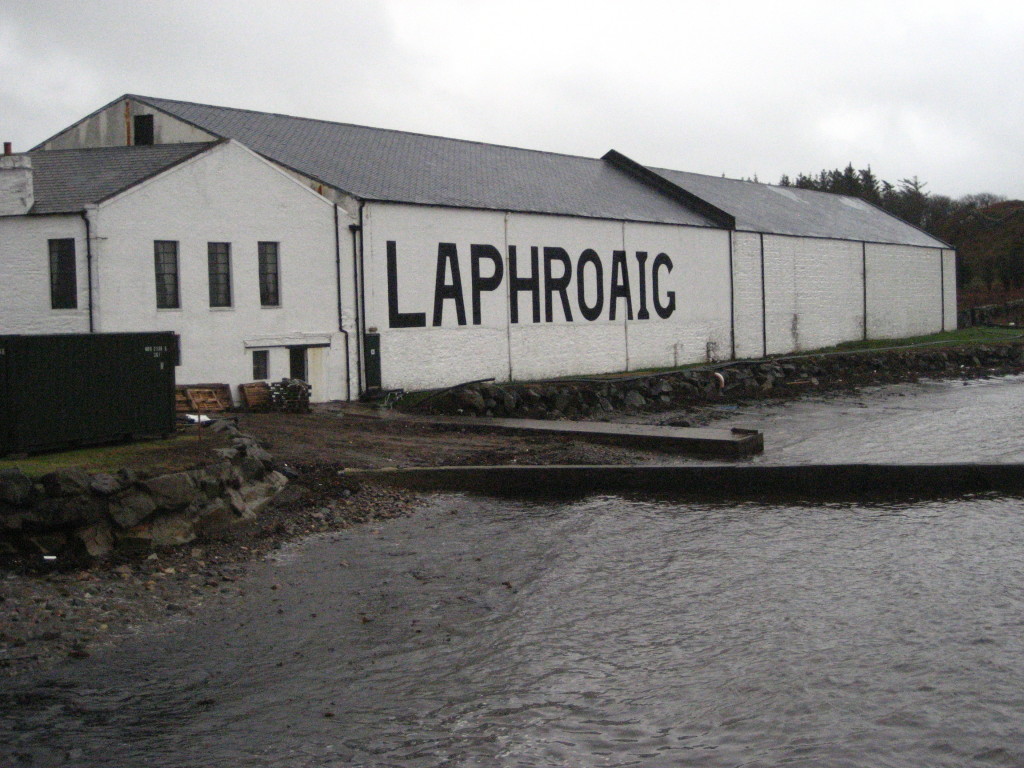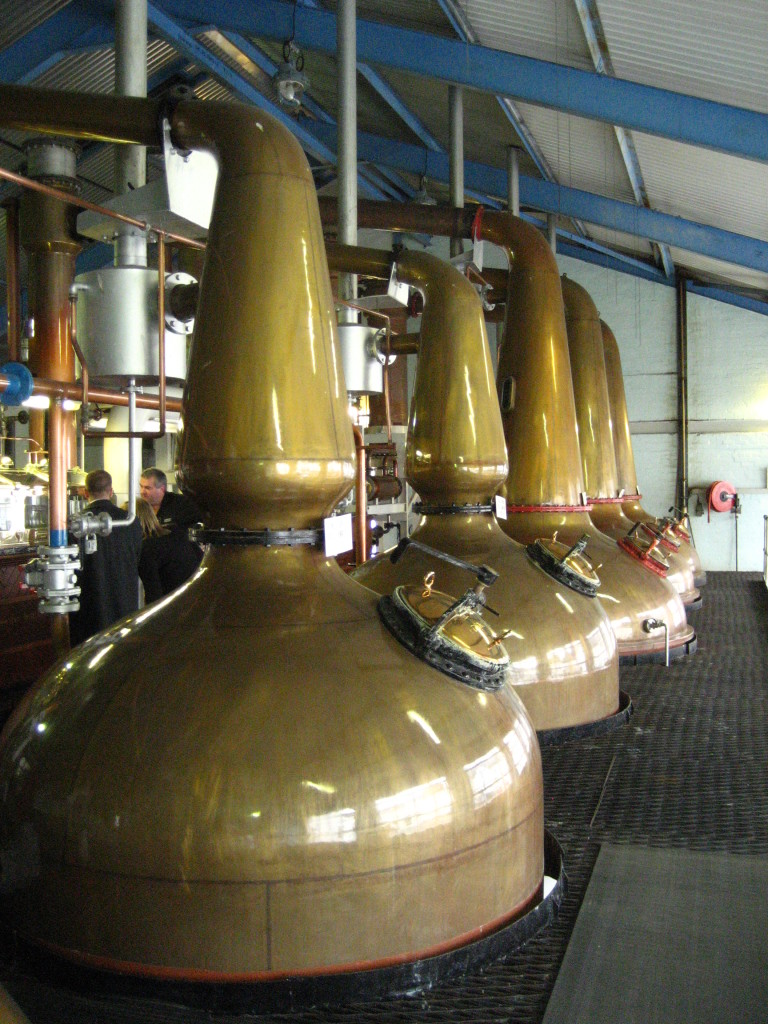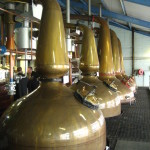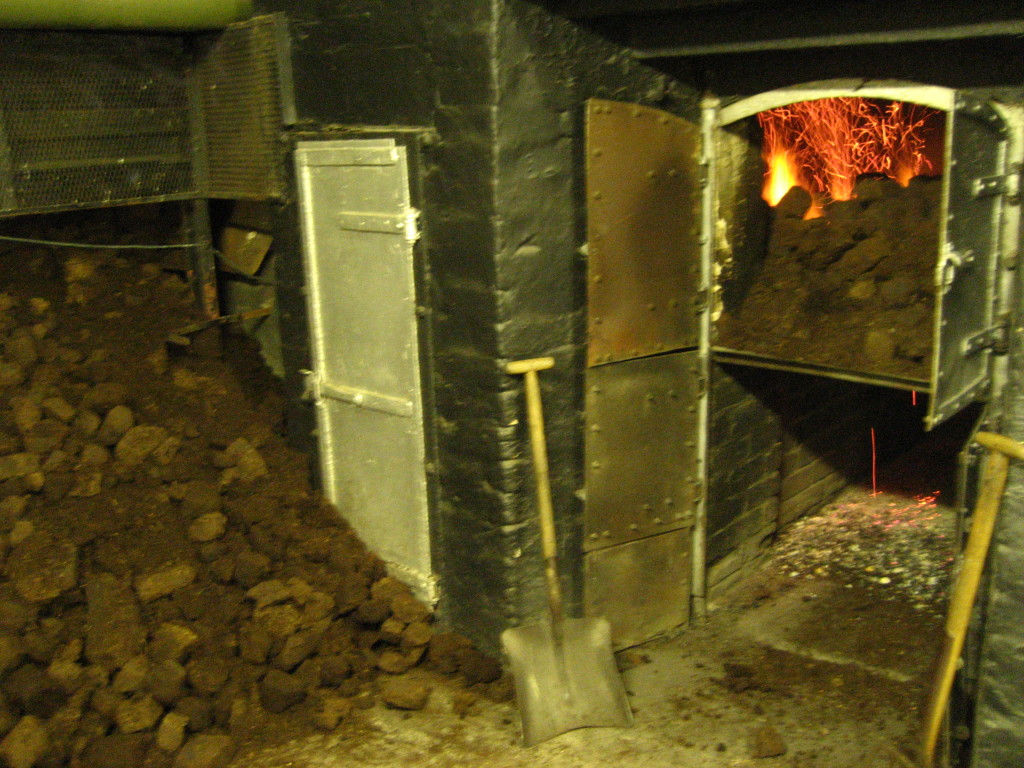 IMG_3770
That wonderful peat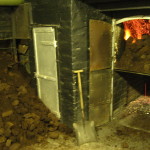 In honor of this weekend's Feis Islay Festival, which matches up nicely with today's World Whisky Day, I give to you my thoughts on a new release from Laphroaig: the Laphroaig Lore. According to the distillery manager John Campbell, Lore is composed of whiskies between 7 to 21 years old, pulled from a diverse selection of casks including double matured first-fill ex-bourbon barrels, virgin European oak, first-fill oloroso sherry butts, first-fill and refill quarter casks, and refill ex-Laphroaig stock.
I have been a fan of Laphroaig since my first exposure to the world of single malt Scotch whisky nearly 15 years ago. Cask Strength, Quarter Cask, 10 year, 15 year, 18 year, 25 year – you name it, I have loved it. Lore seems to serve as a sort of greatest hits of those expressions. You get many of the notes you expect with Laphroaig, and they play together well in the "set list" of Lore, but you miss out on the "deep cuts" that make the other expressions I mentioned so extraordinary.
With a price point that is high for a new, non-age statement whisky, you may think once, twice, three times a Laphroaig before purchasing a bottle. But, if you are a fan and you have the desire to drop $130 on a bottle, then I think you will enjoy comparing this to what you already know and love about Laphroaig.
Laphroaig Lore
48% ABV
Nose: eraser, faint burning leaves, smoked mackerel, oily, pine, melting bittersweet chocolate, lemon drop
Palate: dark cherry, sweet and spicy chili powder, a big pop of peat, simple but very balanced
Finish: dry, warming
With water:
Nose: modeling putty, brings up a gentle sweetness of light citrus, slight vanilla
Palate: at first it is ashy; after sitting a few minutes, it turns bitter with the taste of old, dusty dark chocolate that is past its prime; let it sit a little while longer and some vegetative freshness returns
Finish: soft, warm, wet peat, salt
As always, you can read about my guidelines for my whisky reviews here. This review was based upon a sample given to me by representatives of Laphroaig.
---